As requested... Reposted as PNG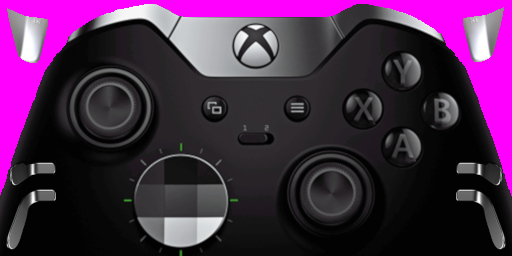 Last edited by
Mobeeuz
on 25 Oct 2018, 18:27, edited 1 time in total.
---
Xpadder can't find the image. I downloaded in the Xpadder folder where I have my Xbox One image and when I tried to create a new profile for the Xbox One Elite and choose the image the onlyone I see is the Xbox One original image. I went and look manually using the folder explorer and the image is there but Xpadder can't see it.
---
Didn't notice that tinypic had converted the image to JPG, re-uploaded as PNG. You don't need to download it, just right click the image, select copy image. Then go to settings, image, and click the paste button.
---
---
See my answer to your other post. And, you're welcome by the way...
---