This profile is to see the Xbox One or 360 controller keys instead of 0, 1, 2, 3, etc.
This will be keyboard icons and not regular Xbox buttons as you can see on the following screenshot :
With this game there is absolutely no problem playing with analog sticks and keyboard at the same time.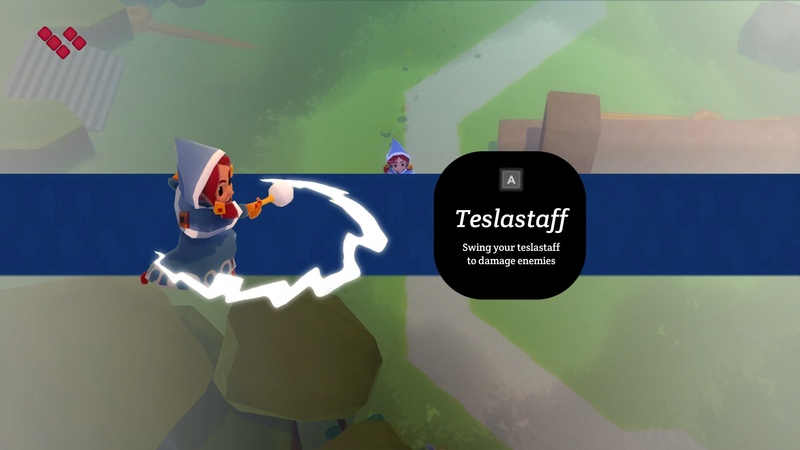 For your convenience, I recommend the following In-Game configuration (Click the thumbnail).
QWERTY Version
Code: Select all
;--- Xpadder Profile Data ---
DataType=Profile
Version=2017.05.01
Name=World To The West
Set1Button1Slots=A
Set1Button2Slots=B
Set1Button3Slots=X
Set1Button4Slots=Y
Set1Button5Slots=L
Set1Button6Slots=R
Set1Button7Slots=Backspace
Set1Button8Slots=S
Set1Button10Slots=F12
Set1DPadUpSlots=Arrow Up
Set1DPadRightSlots=Arrow Right
Set1DPadDownSlots=Arrow Down
Set1DPadLeftSlots=Arrow Left
Set1TriggerLeftSlots=L
Set1TriggerRightSlots=R

AZERTY Version
Code: Select all
;--- Xpadder Profile Data ---
DataType=Profile
Version=2017.05.01
Name=World To The West
Set1Button1Slots=Q
Set1Button2Slots=B
Set1Button3Slots=X
Set1Button4Slots=Y
Set1Button5Slots=L
Set1Button6Slots=R
Set1Button7Slots=Backspace
Set1Button8Slots=S
Set1Button10Slots=F12
Set1DPadUpSlots=Arrow Up
Set1DPadRightSlots=Arrow Right
Set1DPadDownSlots=Arrow Down
Set1DPadLeftSlots=Arrow Left
Set1TriggerLeftSlots=L
Set1TriggerRightSlots=R